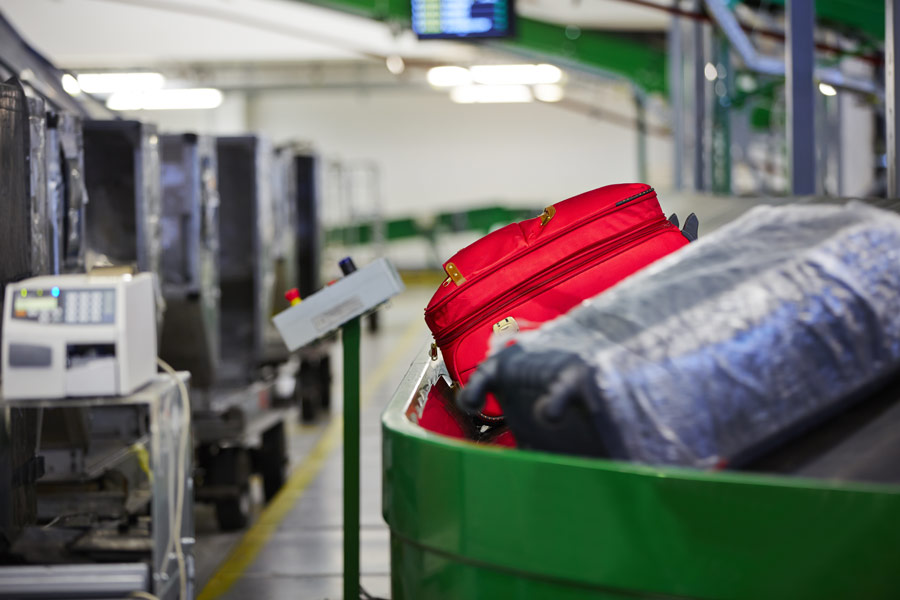 Kasa's Emulation Reduces Testing from 4 Weeks to 1
Ronda Baker, 9 months ago
4 min

read
352
Now more than ever companies are seeking ways to make their systems and processes more efficient and automated. This is especially important with the staffing shortages seen in almost every industry, and the airport operations industry is no exception.
Airport baggage handling systems (BHS) are a key factor in ensuring airlines remain on schedule and depart their planes on time. When BHS servers run unmanaged for extended periods of time, there are many issues that can arise and compromise the software, including viruses and hardware failure, which would cause costly emergency maintenance and backups due to the system not being fully operational.
Many airports request maintenance when they notice glitches; however, this is merely just a 'bandaid' for the problem. Instead of frequently ordering service, upgrading the server is a better option that's more economical, efficient and secure for the long term.
How Baggage Handling Systems Work
Baggage handling systems are comprised of upper- and lower-level controls. The lower consists of the programmable logic controller where the primary function is to manage the conveyers themselves, like turning the belts on and off, tracking and managing bags, interfacing with the explosive detective system and securing the bag within a given space.
In contrast, the upper-level controls give operators a graphical view of the status of the system, manages the data processed throughout the day and compiles that data into a printable format for reporting.
Upgrading Your BHS with Kasa's Kontrol Studio
Kasa, a controls and automation company, created Kontrol Studio to ensure BHS servers are running efficiently and securely by upgrading the upper-level system with significantly advanced graphics, services, alarm systems and reporting. Based on the newest technology to manage data efficiently, the reporting function can manage large amounts of data to create a more readable report.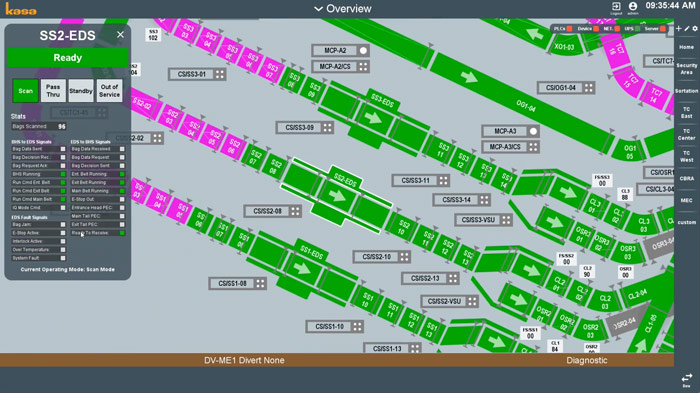 With sophisticated human-machine interface software, the reporting is browser-based, and those with access can view it on their device like a webpage. Because it's not individually licensed, operators have much more flexibility. The end result is a system that ensures bags get to the proper aircraft in the most efficient manner.
Kasa Ensures Speedy Integration for Minimal Downtime
To provide a seamless integration, Kasa partners with Rockwell Automation's Emulate3D. The dynamic digital twin software allows Kasa to virtually test the system with the new upper-level code before even going on site, significantly cutting down the weeks dedicated to testing — a process that normally takes 2-4 weeks now only takes one.
Instead of worrying about debugging code on site, the team can focus on making minor adjustments where needed to time BHS tracking and merging perfectly. This allows the Transportation Security Administration's (TSA) planning guidelines and design standards tests to be successfully completed virtually prior to the live integration, significantly diminishing the number of surprises on site and further reducing time to completion.
Kasa Works with the Customer in Mind
Kasa planned, tested and implemented the Kontrol Studio upgrade for the Sioux Falls Regional Airport (FSD) in South Dakota. Throughout the project, integrators worked hard to ensure the most seamless integration, asking the question, "What can we do that's in our control to make us more successful at startup?" This mindset can be seen through the thorough testing and emulation before running the upgrade live.
Every on-site test went as expected because of this planning. First, the tests are run virtually, and then TSA and the customer are invited to witness the second round of pre-testing. TSA officials commented the emulation took much less time than anticipated and was one of the smoothest FAT [factory acceptance testing] they had ever encountered.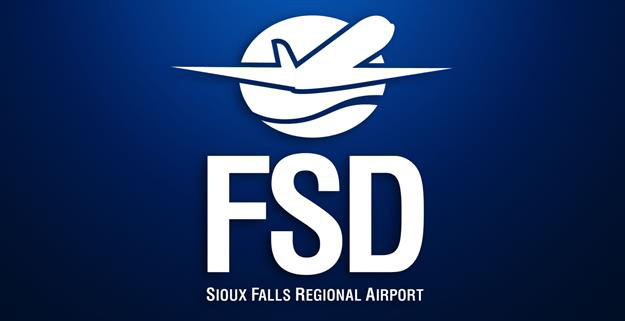 Additionally, Rick Milner, head of maintenance at FSD, also the process seamless: "I would like to thank everyone involved with this upgrade for making it a quick, smooth, professional transition. Plan your work, work your plan has always prevailed as a productive way of getting projects completed."
Plan your work, work your plan…

Rick Milner, FSD Head of Maintenance
Clearly, Kasa makes upgrading your BHS server quick, painless and thoroughly planned. To learn more about Kasa and its Kontrol Studio for BHS visit www.kasacontrols.com/bhs or contact Katie Guy.
Related posts