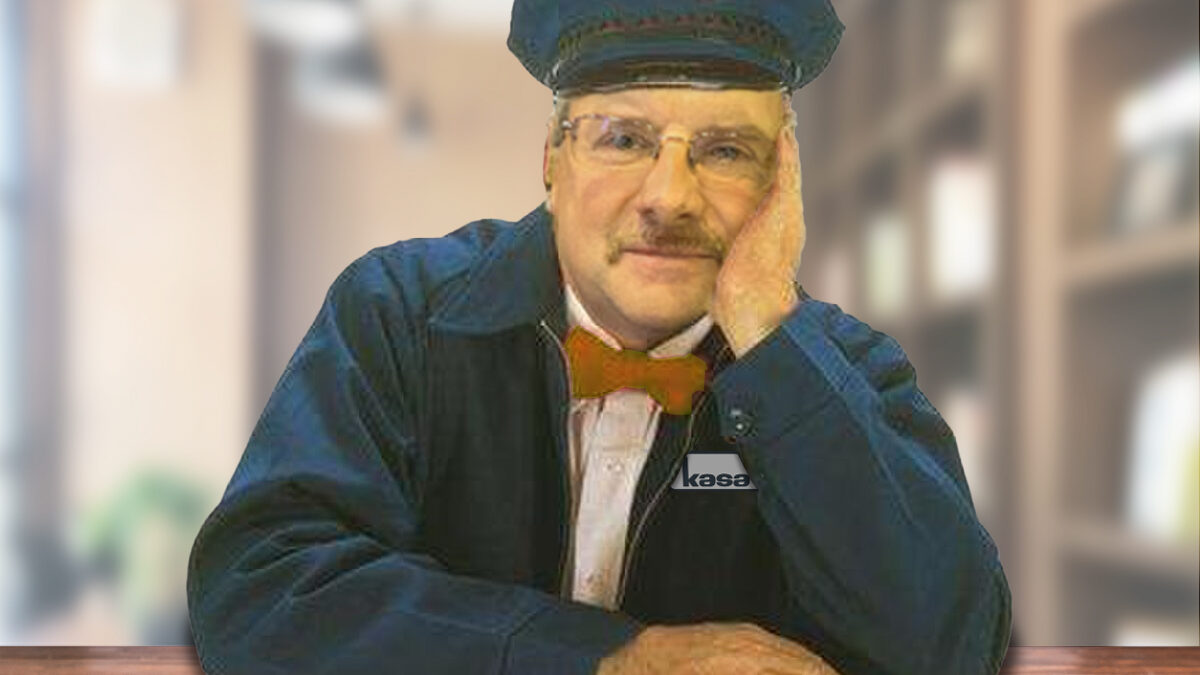 Delivering Responsive 24/7 Support
Ronda Baker, 1 year ago
3 min

read
226
A facility is never short on the need for service and support. With so many pieces of equipment and assets, it's part of operations. However, not every supplier delivers responsive service and support. As a result, plants may encounter downtime, which can have huge financial impacts.
At Kasa, we don't want our customers to face such challenges. Delivering support and service to our customers is a key value. We hope to share insights into what the process is like and what our customers can expect.
Kasa Companies offers service agreements to customers tailored to fit their needs. It can include discounted rates, annual system audits, software updates, upgrade recommendations, and more. (Kasa Companies is the parent company of Kasa Controls & Automation, IntelliFinishing, and Kasa Parcel Automation.)
Drivers of Service Calls
Scott Jensen, Service Warranty Engineer, provided his insights on the process and workflows of service interactions.
"The most common service calls are for parts orders, control panel drawing assistance, PLC logic troubleshooting, device parameter assistance, and system operation assistance."
While the service calls are the same, Jensen did note that the difference is in who reaches out. For IntelliFinishing, it's the maintenance personnel, and for Kasa, it's the operators.
Kasa Offers 24/7 Support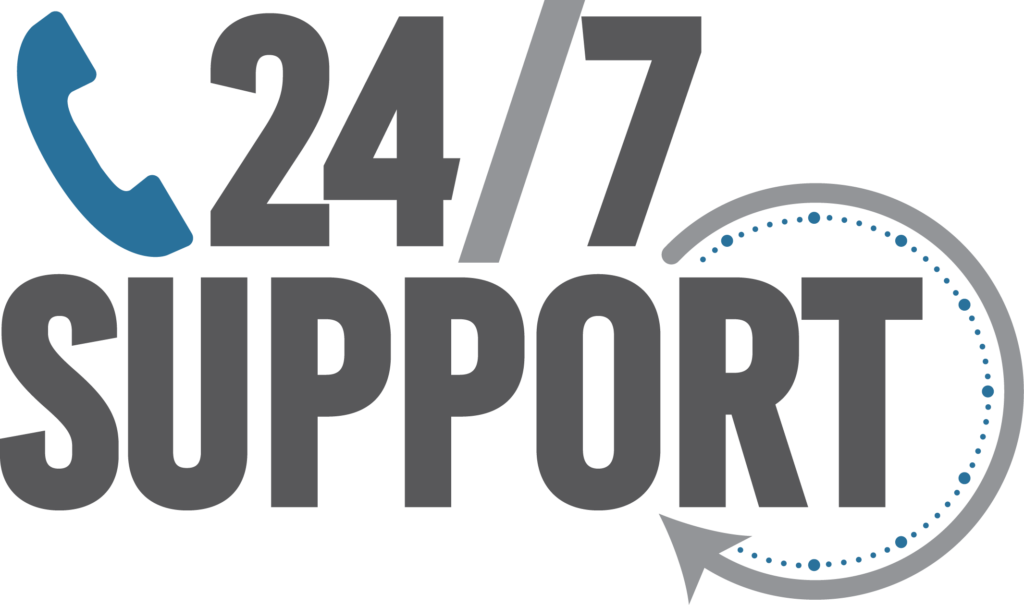 When customers need our assistance, they can reach us at any time. During normal business hours, support engineers take calls immediately. After-hours, customers can escalate the situation if it's time-sensitive and an on-call engineer is always available. 
In a typical system assistance call situation, an engineer can use an Ethernet/VPN access to troubleshoot, looking at the same screens as would be available onsite on the HMI's (human machine interfaces). They can check the alarms, current and historical, look at system logic, check sensor parameters, etc. Because our service team has remote access to the system, engineers can run a wide variety of diagnostics to identify most issues.
Jensen shared a story of a recent service call. The problem was a bottom reclaim gate that was opening and not closing properly. After looking at the HMI, he advised that the closed limit switch wasn't functioning correctly. "I then found the manual for the gate actuator with the mechanical and electrical layout and sent it to the customer to correct the issue."
Tracking Calls and Follow-Ups
To track calls and follow-ups, the team uses a proprietary support application. It includes time and data tracking that's a visual representation of calls that are past due for resolution and a searchable database to check for repeated issues to find solutions quickly.
Ordering New Parts
The most common service calls for Kasa are for relays, position, temperature, and speed sensors as well as for power supplies. IntelliFinishing customers often call to request miscellaneous conveyor parts, mechanical switches, variable frequency drives, power supplies, fuses, proximity switches, and cables. Customers can order parts directly from us with a simple call.
In the parts ecosystem these days, all companies are dealing with supply chain issues. To counter this, Jensen explained that the company has diversified how they procure parts. They've also used their inventory of extra parts from system builds to fill some gaps that have occurred.
Customers Rely on Our Commitment to Service and Support
Service and support are vital to any relationship between provider and customer. It's critical that our customers feel confident in our ability to do this well. Jensen shared what he hopes all customers can say about the experience, "We sincerely care about the issue, and want to assist our customers with a good outcome. We want them to feel more assured that the decision to purchase from us was a great one."
Learn more about Kasa Controls & Automation and IntelliFinishing today.
Related posts