Distributed Baggage Handling Systems Are the Future of Efficiency and Accuracy
Ronda Baker, 2 years ago
3 min

read
844
When it comes to baggage handling systems (BHS) for airports, efficiency and accuracy are everything. The whole system needs to run on time, and any fault in operations can lead to downtime.
Traditionally, airports have used centralized systems for handling baggage, but the future of the industry lies in the performance, operations and maintenance benefits of distributed systems.
The Drawbacks of a Centralized BHS
Most airports use centralized BHS to keep things running on time, but there are several drawbacks to the centralized approach. In a centralized system, everything is wired into the same processor, and if components break, it often means shutting down the whole system for repairs.
That leads to downtime and bags not getting where they need to go when they need to be there. A reliable system for making sure bags follow the passengers is key to a smooth and efficient passenger experience.
With distributed systems, it's easier to see how the system is wired, which makes training and maintenance more efficient. Overseeing the whole system and having data communicated from every embedded device can enable predictive maintenance that reduces downtime, and all repairs are easier and quicker.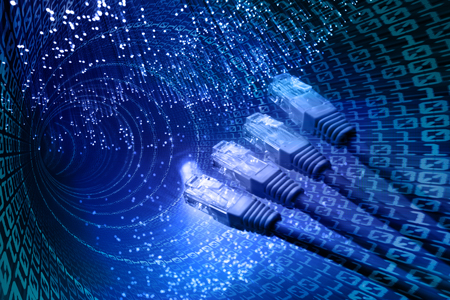 Using connectorized pieces of equipment (i.e. control and power connections) reduces spare part inventory for facilities and leads to easy, plug-and-play replacement of devices and components. This keeps operations running smoothly.
While distributed systems exhibit higher upfront costs associated with having multiple devices throughout the system, this initial cost is offset by a lower long-term cost of ownership. Reduced installation and testing time, as well as simpler maintenance, means fewer headaches incurred and dollars spent. This ease makes all the difference when it comes to transitioning to a distributed system.
Finally, as time is critical in baggage handling, real-time communication between luggage handling, bag security, and bag checking make the process more efficient. In terms of troubleshooting, getting communication from the field device back to the controller allows operators to quickly diagnose problems and implement fixes or repairs.
Other industries have almost fully transitioned to distributed systems, and the airport industry is ready to make good on the same transition.
Package sorting and distribution have seen an efficiency boost from distributed systems and having modular conveyors with controls on each conveyor. The device's communication performance provides operational information on every element of the process. Kasa Controls & Automation has the software to display this information visually, allowing operators to obtain granular detail on every device in the system.
Technology changes rapidly, and distributed systems enable facilities to seamlessly upgrade the various components at every stage of baggage handling. This flexibility means lower long-term costs and systems that are ready for whatever innovations the future will bring.
Choosing the Right Partner for the Implementation of a Distributed BHS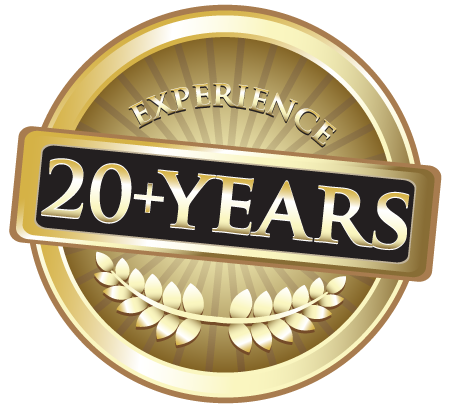 With over 20 years of experience in distributed systems, including in the automotive industry, Kasa Controls & Automation has industry-leading experts in designing and deploying distributed systems in automated facilities.
Finding the right solution for complex baggage handling operations can be challenging but will greatly benefit facilities in the long run. There are pros and cons to distributed systems, and consulting with experts is the place to start.
Kasa Controls & Automation is known for collaborating closely with customers to design and implement the best system for a facility's unique specifications.
Distributed systems are the future of baggage handling, and the experts at Kasa Controls & Automation have the core competencies and experience to help airports transition to this innovative technology.
This expertise, combined with innovative software and hardware solutions, puts Kasa Controls & Automation technology nearly a decade ahead of current airport systems.
To learn more, contact us today.
Related posts