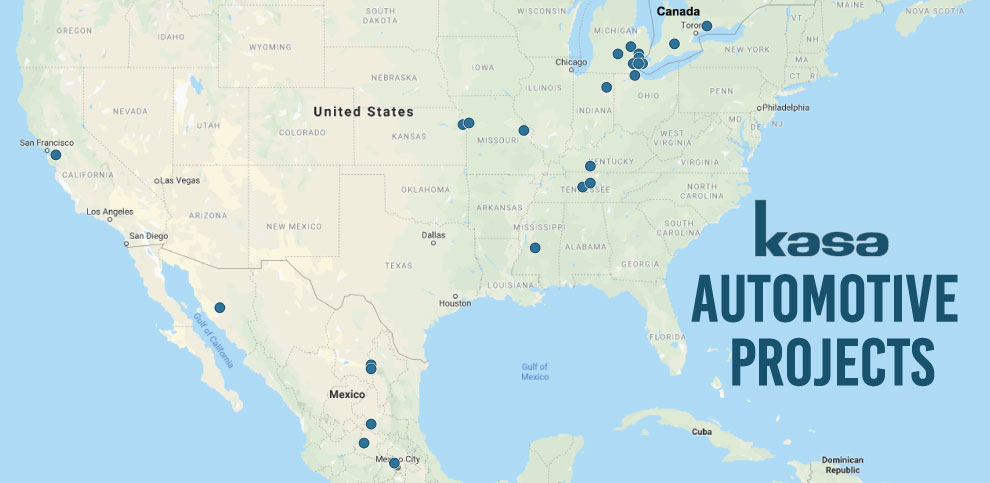 Automotive
For over 40 years Kasa has been a leader in material handling controls for the automotive market serving customers like GM, Ford, FCA and Tesla. We provide innovative turnkey controls solutions for many types of conveyors including skid, skillet, electrified monorail, power & free, CDLR, flat top and slat.
Kasa's extensive experience in the automotive industry gives us a deeper understanding of the demands for high volume production and assembly lines.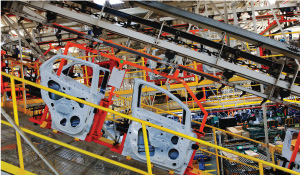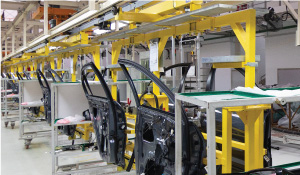 Have a Question?
Let us know how we can help. Fill out the form below or give us a call at 785-825-7181.